iQmetrix APIs
The iQmetrix REST APIs allow you to query data and access the iQmetrix Commerce platform™ capabilities.
Our services are designed with a publicly-facing REST API as a first-class citizen. This is the same API that our own developers use to build various products.
Explore ways to integrate with iQmetrix APIs
Partner Program
If you're an iQmetrix Wireless partner, these APIs will be of interest to you. To learn more about the iQmetrix Partner Program, Contact us.

VENDOR MANAGED INVENTORY
The VMI (Vendor Managed Inventory) API is the only way iQmetrix VMI partners, who manage inventory on behalf of a retailer, are able to communicate back to the RQ Retail Management Solution. In today's current environment of growing competition and shrinking margins, outsourced inventory management can be that competitive edge for long-term success.
Learn More
DROPSHIP
The Dropship API is the only way iQmetrix drop ship partners are able to share products with the in-store shopper through sales assist tools like Endless Aisle, and RQ Mobile, and the online shopper through the retailer's online store. The Dropship API is also the only way for partners to retrieve orders completed in the RQ Retail Management Solution and online store. Drop Ship moves goods from the manufacturer directly to the customer without going through the usual distribution channels, allowing retailers to never miss a sale.
Learn More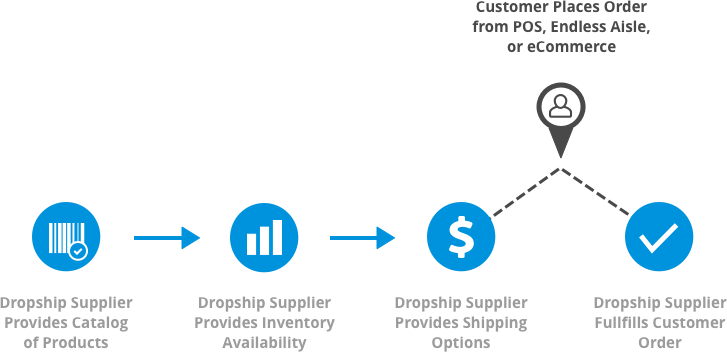 Last Generated: 2019-01-18 10:43:18 -0600