Overview
This guide outlines the steps required to implement an iQmetrix Dropship integration.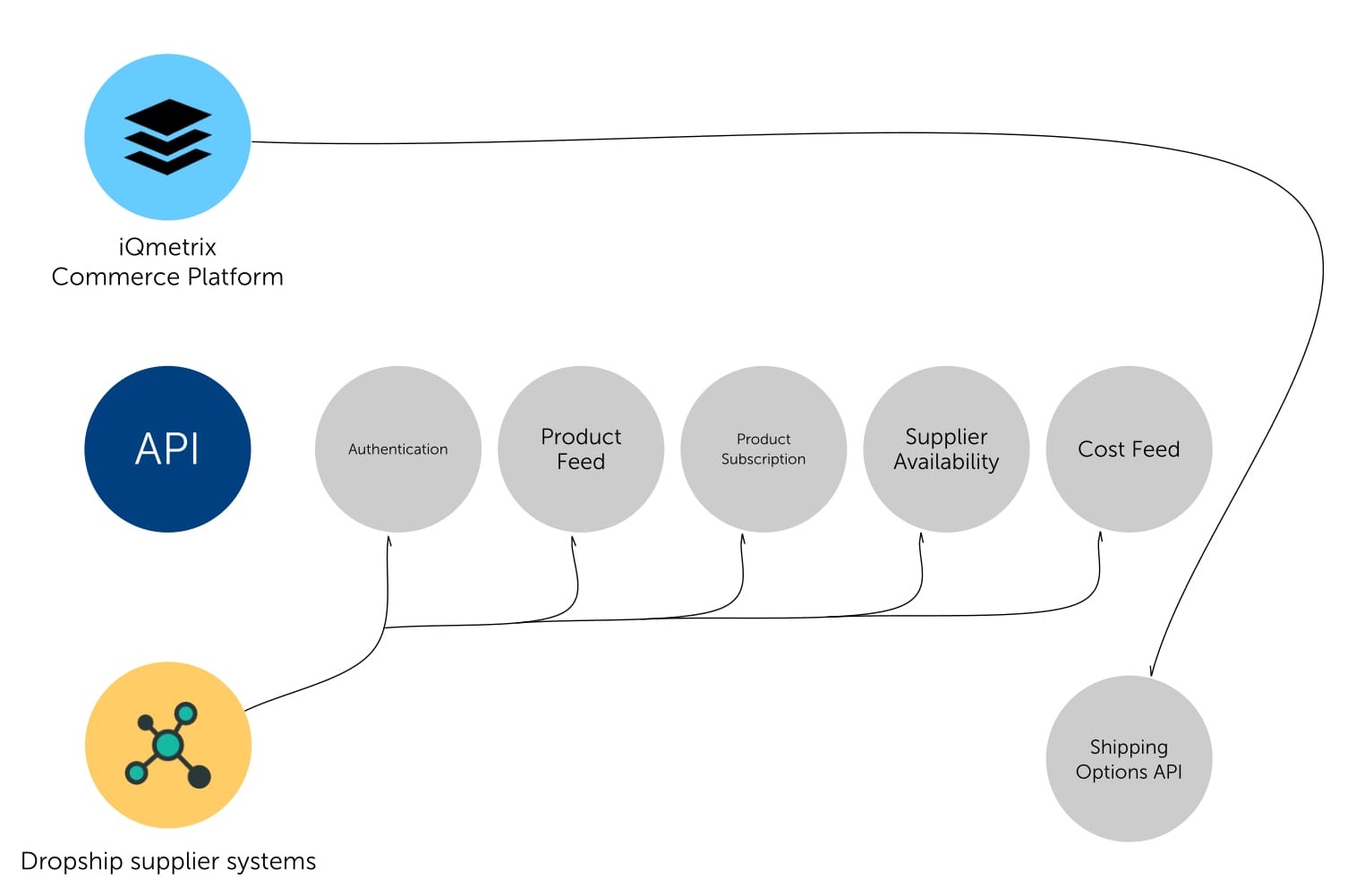 ---
---
Who is this Guide For?
The intended audience for this guide are developers integrating an external supplier system with iQmetrix Dropship.
What is Dropship?
Dropship is a retailer practice of sending items from a manufacturer or supplier directly to a consumer.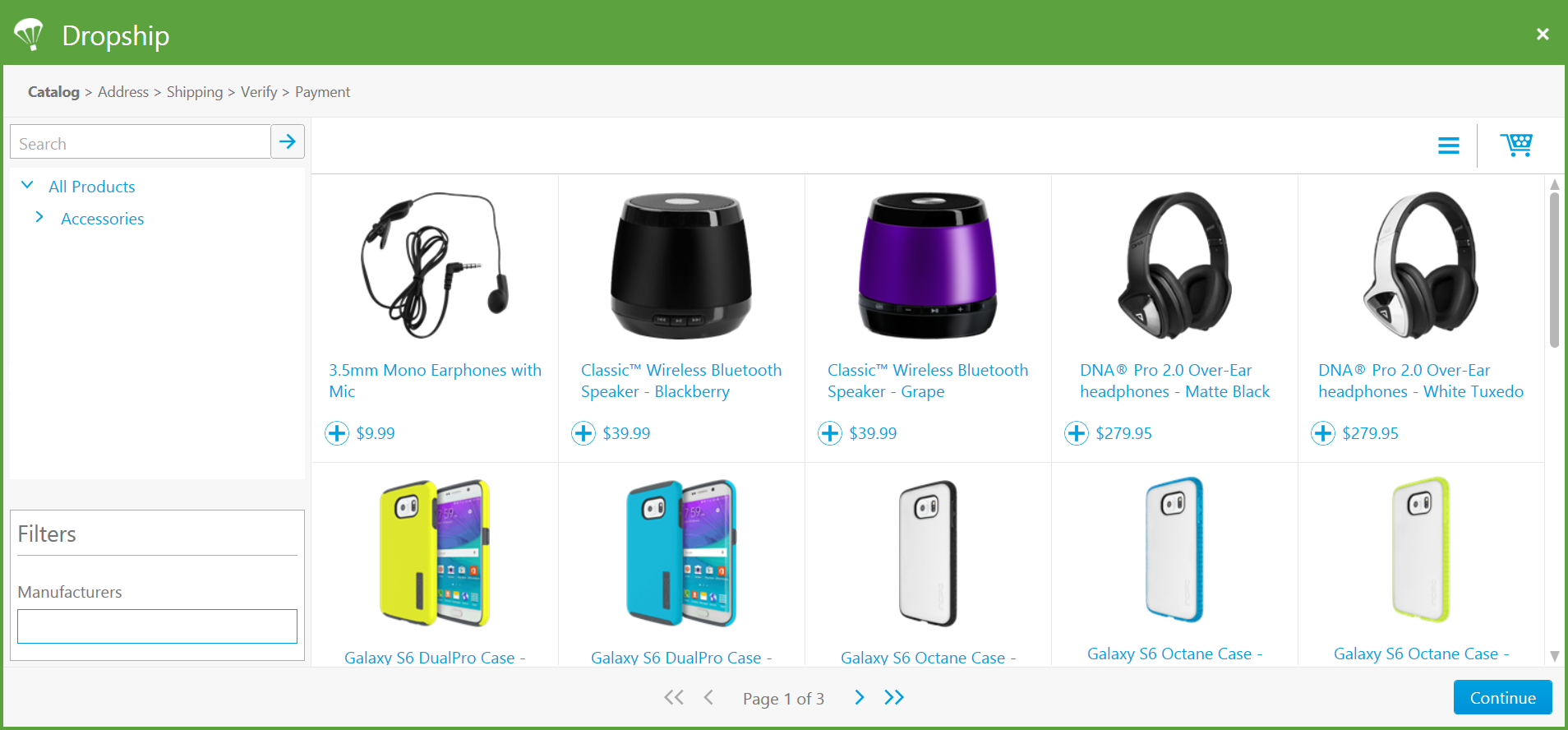 Environment
iQmetrix provides two Environments: Sandbox and Production.
The Sandbox Environment should be used during the Managing Products and Managing Orders phases and for end-to-end testing.
Once you have reached the Launch phase, switch to the Production Environment.
FAQ
This section contains answers to frequently asked Dropship questions.
How do I map customers in a 3rd party system to dropship customers?
If you would like to map iQmetrix Customers to customers in a 3rd party system, contact your API Launch Specialist for instructions and to have a CustomerExtension mapping resource created.
How do I update product shipping status when testing?
Once a Dropship order is submitted, the supplier is responsible for updating the shipping status of the Order.